Bienvenue à Cazaubon
From Beynac we drove south to visit our friend, Libby, who lives outside the town of Cazaubon.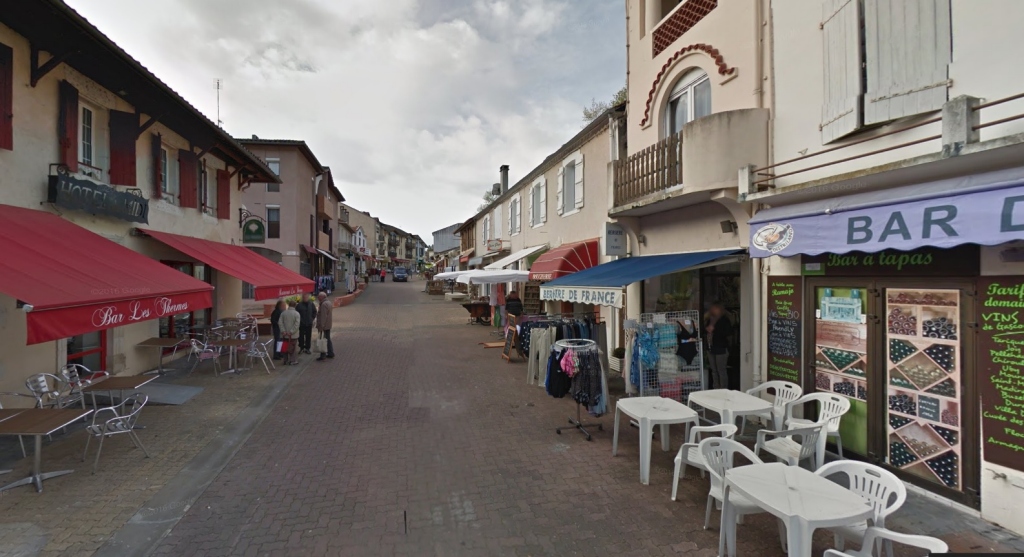 Here is Libby's darling French farmhouse. Comfortable and delightfully decorated, it included two upstairs guest rooms for weary travelers, and a covered patio for evening music.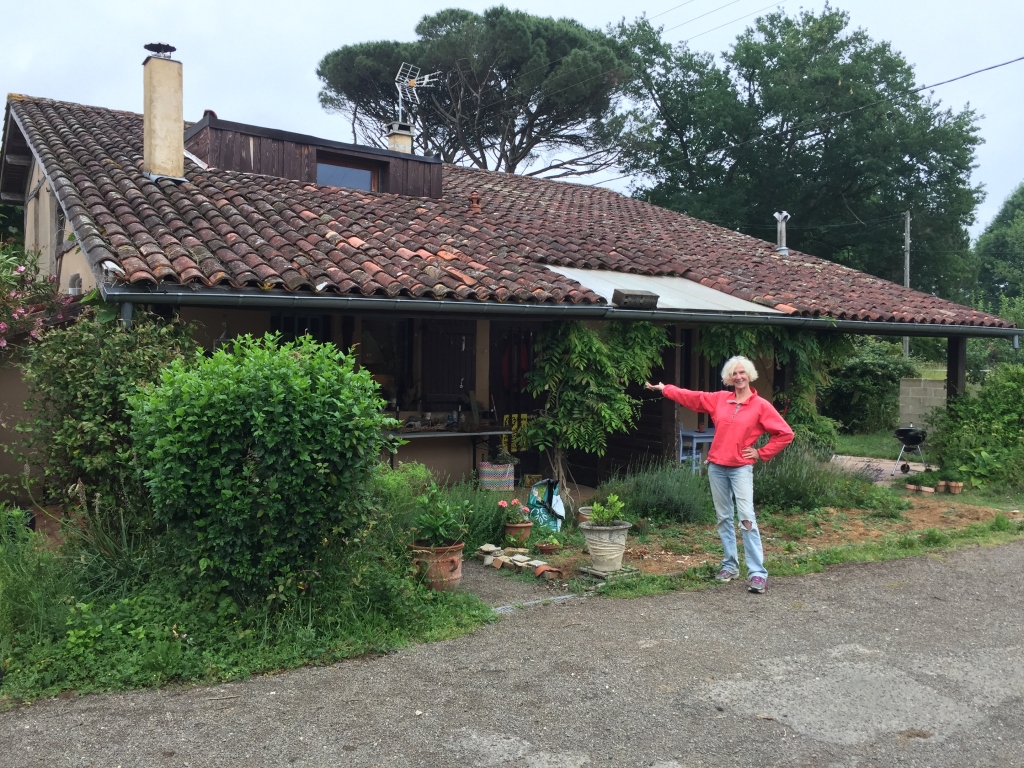 We spent just one night at Libby's, then drove to Bordeaux, before flying back to Paris.
To return to the home page click here.