Bienvenue à Bordeaux
We only had a couple of rainy hours in Bordeaux before flying back to Paris, but we did manage to stumble upon this lovely bistro for a delicious lunch.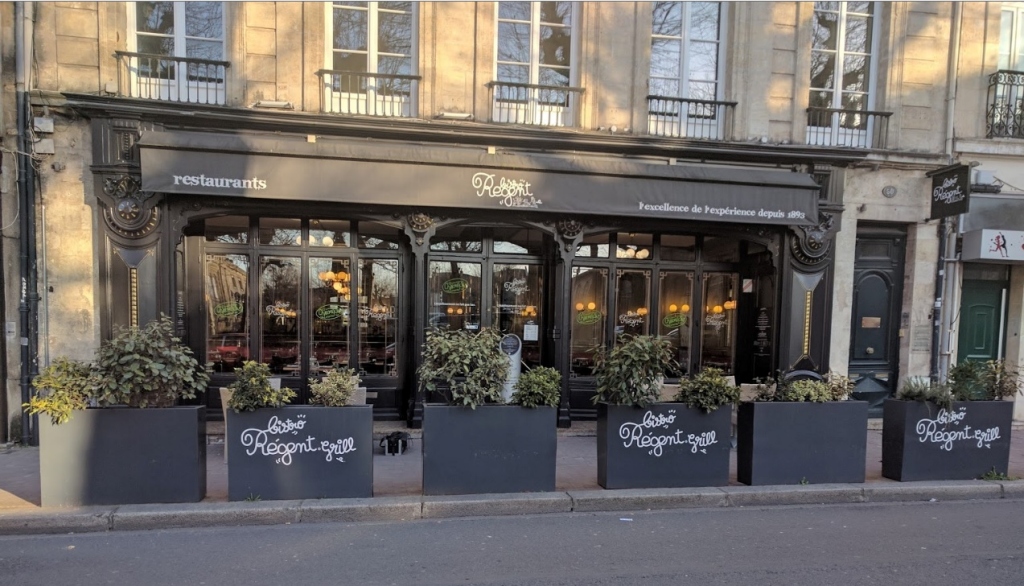 On our way to the airport we passed Baillardran (no relation), one of the official purveyors of the legendary Canelés de Bordeaux. A quick stop was in order!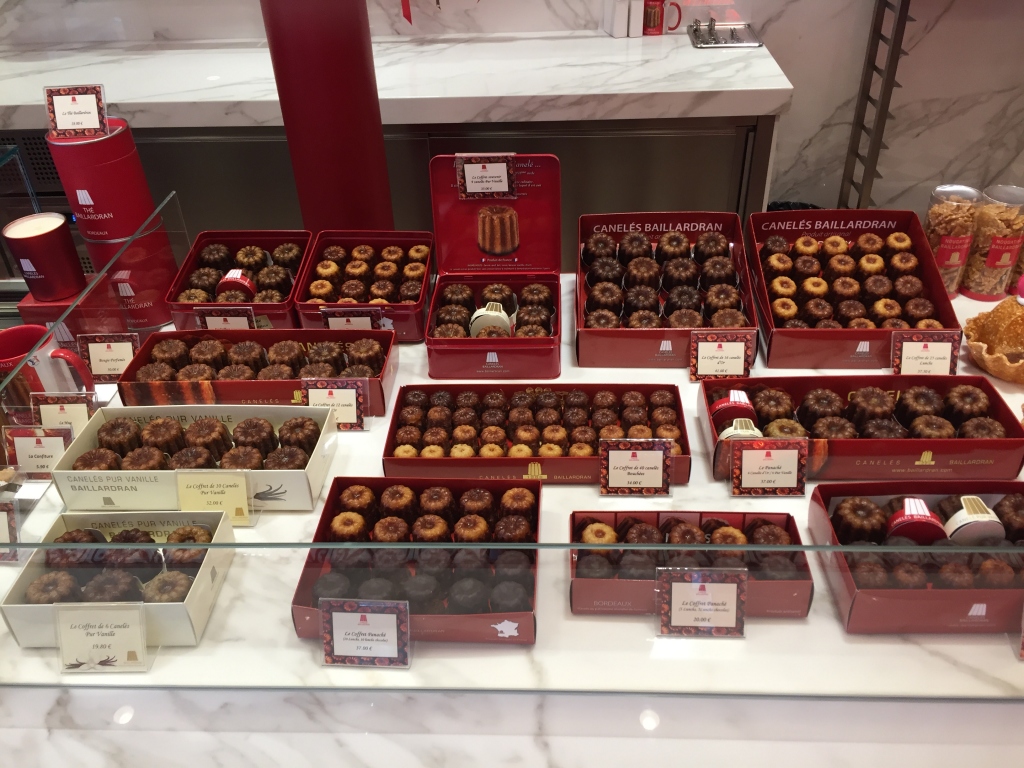 Now, back to Paris for one more day.
To return to the home page click here.