Welcome to Dean Ballard's Web Site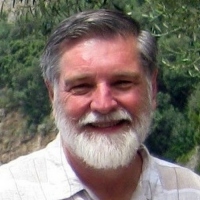 Links to some web stuff:
Some of my Favorite Puzzles.
The Fibonacci Mobile.
A little Self Reference on the World Wide Web.
A few YouTube Videos.
Making gingerbread houses with Grammy.
My father's article in Look Magazine.
My father's salmon fishing pamphlet from 1955.
Our family home on Mercer Island.
A site for the Johns Island community.

Vacation slide shows:
France in 2017.
Italy in 2011.
Telluride in 2009.
University of Shanghai in 2009.
Sabbatical in 2003-4.
Old Web Albums from 1998 to 2001.


Questions or comments? Write to deanbal (at) comcast (dot) net.